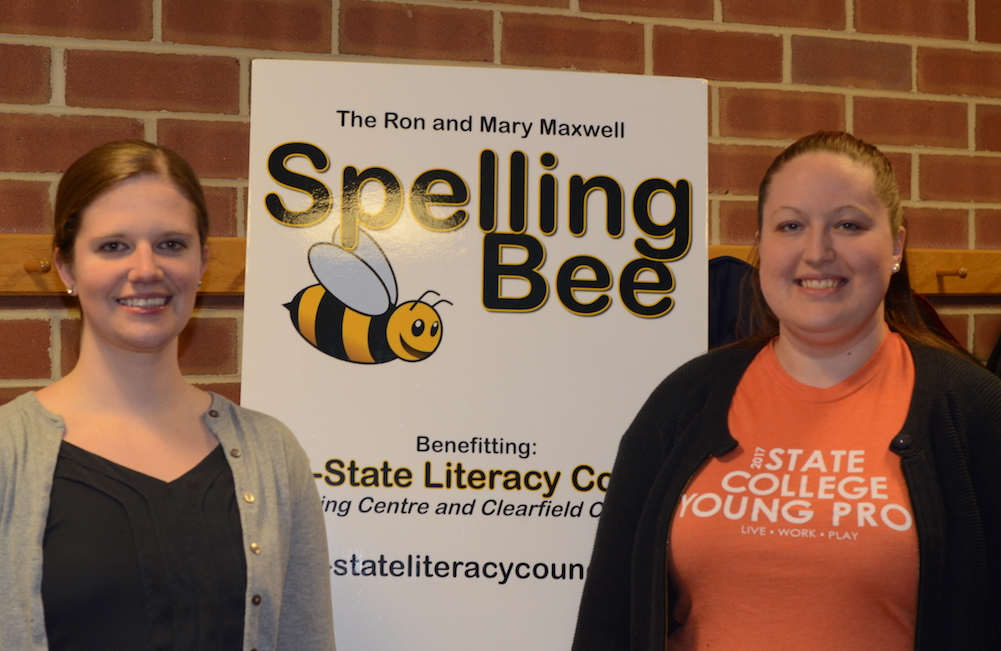 21th Anniversary Ron and Mary Maxwell Community Spelling Bee Benefitting Mid-State Literacy Council
Date: Wednesday, April 8, 2020
Time: Food at 5:30pm, Bee at 6pm
Location: Foxdale Village Auditorium, 500 E. Marylyn Ave, State College, PA
You're invited to join us.
Teams of 2 or 3 adult spellers compete to see who will be the last team standing.
They are given time to confer on their answer, using paper and pencil. Teams are not disqualified until their second misspelled word!
If you'd like to participate, please complete the form below.