Literacy means a life of safety, realized goals and community participation
Mid-State Literacy Council
Serving Adult Basic Literacy and English Language Learners in Centre and Clearfield Counties
Click HERE to read our Statement on Equity and Justice.
Join Mid-State Literacy Council  for our virtual and in-person program! Find out what
students
can learn with us or how
volunteers
can serve with us.
11%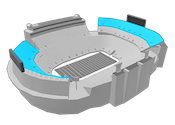 11% of Centre County's population is functionally illiterate (think the upper deck of Beaver Stadium). In Clearfield County, it's 14%.
72%
72% of children are at risk of having low reading skills because their parents are illiterate.
200

Mid-State Literacy Council helps 200 students each year, two-thirds of whom are women.
Who We Are
Mid-State Literacy Council is a nonprofit organization created in 1971 to bring literacy in all forms to adults in Centre and Clearfield counties. From English Language Learners who have immigrated to the U.S., to those who grew up here and emerged from our region's school systems with only rudimentary reading skills, Mid-State Literacy Council's volunteers have educated and empowered thousands of area adults in its nearly 50-year history.
Learn more HERE.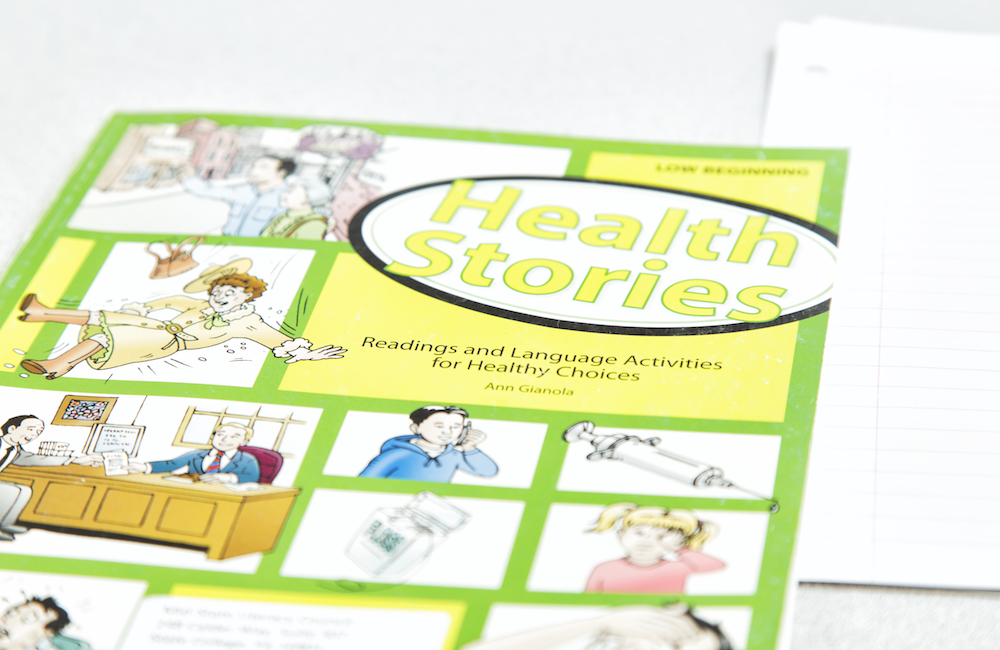 Volunteers
Spending just an hour or two per week to help strengthen someone's literacy skills is a simple act that makes a profound difference in another's life. We rely on nearly 200 volunteers to help us provide English language and basic literacy instruction to more than 200 adults in Centre and Clearfield counties every year.
Learn more HERE.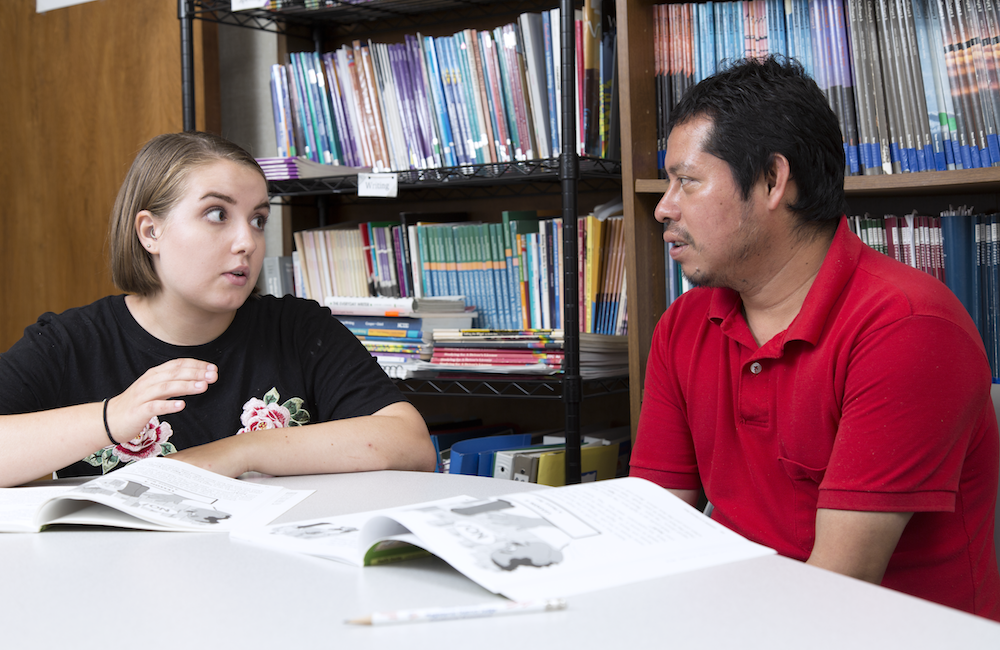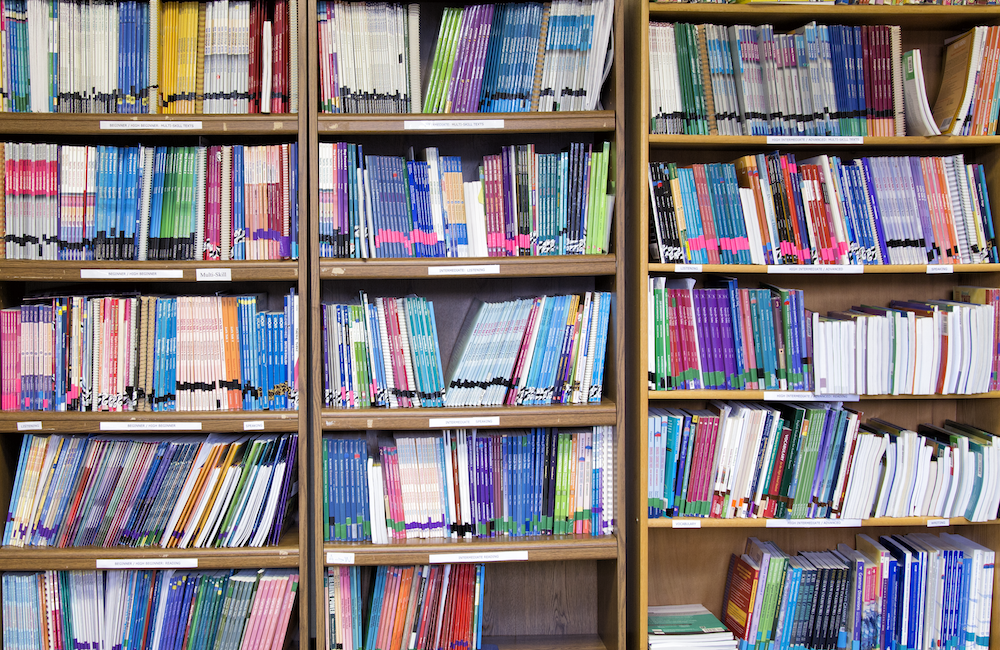 Students
Do you know someone who is struggling to survive in our community without proficient literacy skills? Do you know someone whose life would improve if they better understood the English language?
Learn more HERE.
TOEFL Prep Program
Are you preparing for the next step in your academic and professional goals? If you plan to take the TOEFL test, enroll in our TOEFL Prep Program!
To register or get more information, contact us today at 814-238-1809 or mslc@mid-stateliteracycouncil.org
Learn more HERE.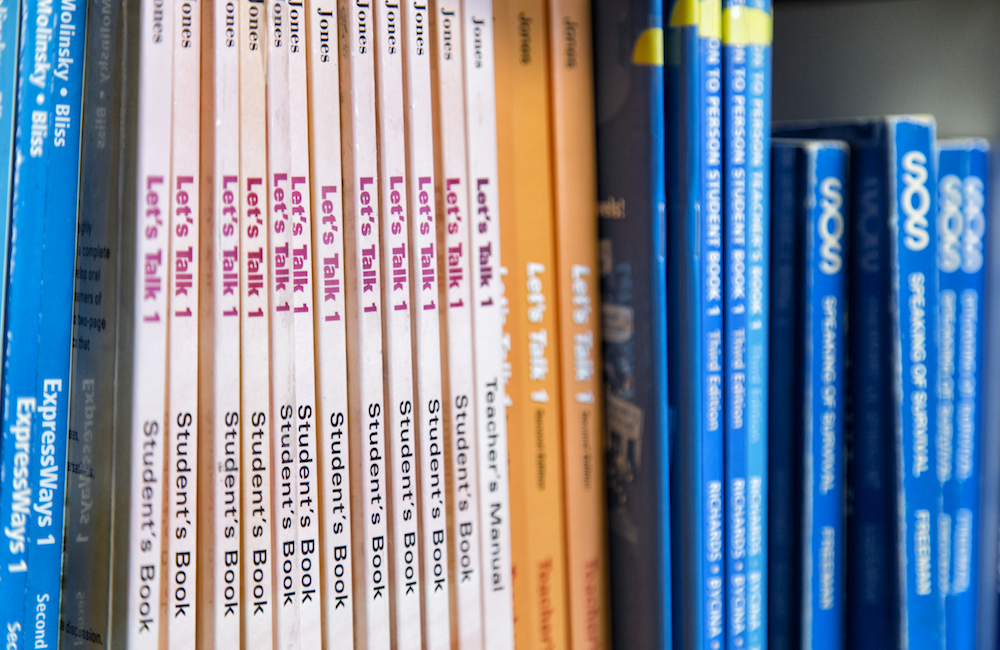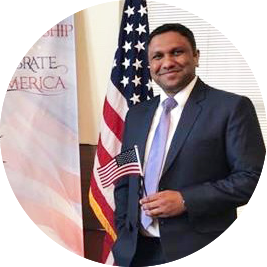 Congratulations to Mid-State student Kulwinder Singh, who passed the U.S. Citizenship test! He was helped by Mid-State tutors with an intensive review in the final weeks leading up to his test. Kulwinder also recently earned a degree in web programming from South Hills Business School. Over the past months, Kulwinder practiced his English and interviewing skills in pursuit of his long-term career goals.

The tutoring gave him greater confidence in understanding and speaking English, as well as understanding the norms and customs of job interviewing in U.S. culture.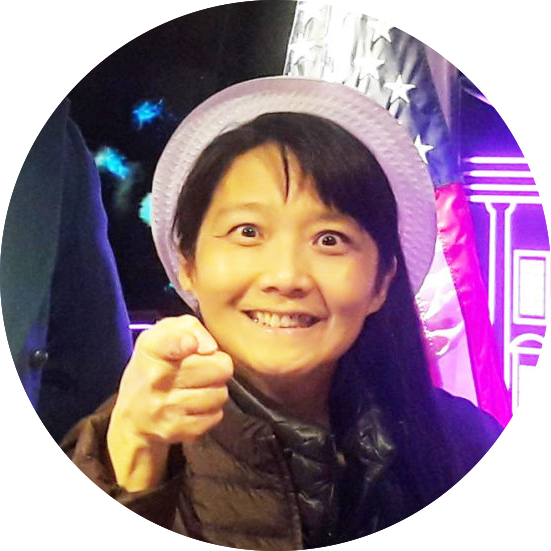 Taiwan native Li-Chuan (Jenny) Chen moved to State College in 2015 with her husband who, upon his retirement after a long career in Taiwan, wanted to return to Happy Valley where he had earned a Penn State degree. For Jenny, a non-English speaker, it was a radical change. She started by signing up for beginner classes at Mid-State, which gave her practical language for talking with her doctor, going to the bank, and going shopping. She set a goal to earn her driver's license, which she successfully achieved! Recently Jenny began preparing for the U.S. Citizenship exam. While moving across the world has been a big transition, Mid-State gave Jenny a place where she feels comfortable and supported by friendly people.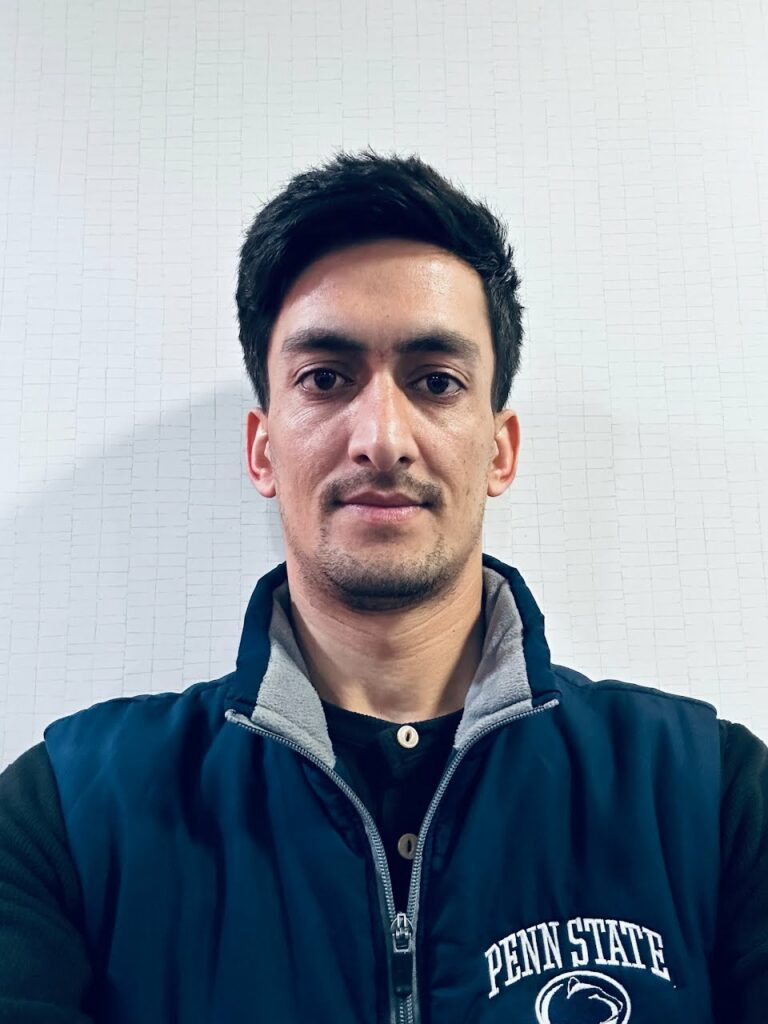 "I came to Mid-State Literacy Council in the middle of August 2022. My main goals are to learn English and get my GED. With my tutor, I'm learning new math skills. We are working on addition, subtraction, decimals, etc. My tutor has taught me about the ones, tens, hundreds, and thousands place too.

I want to apply for a job in the Department of Defense. It is a welding job. I have to have my GED to get hired. I have kids and a family that I want to take care of. With my job now, I can't make enough money. The welding job is a good job and has a good future. I can learn something new and the pay is good. I hope to get the job as soon as I get my GED."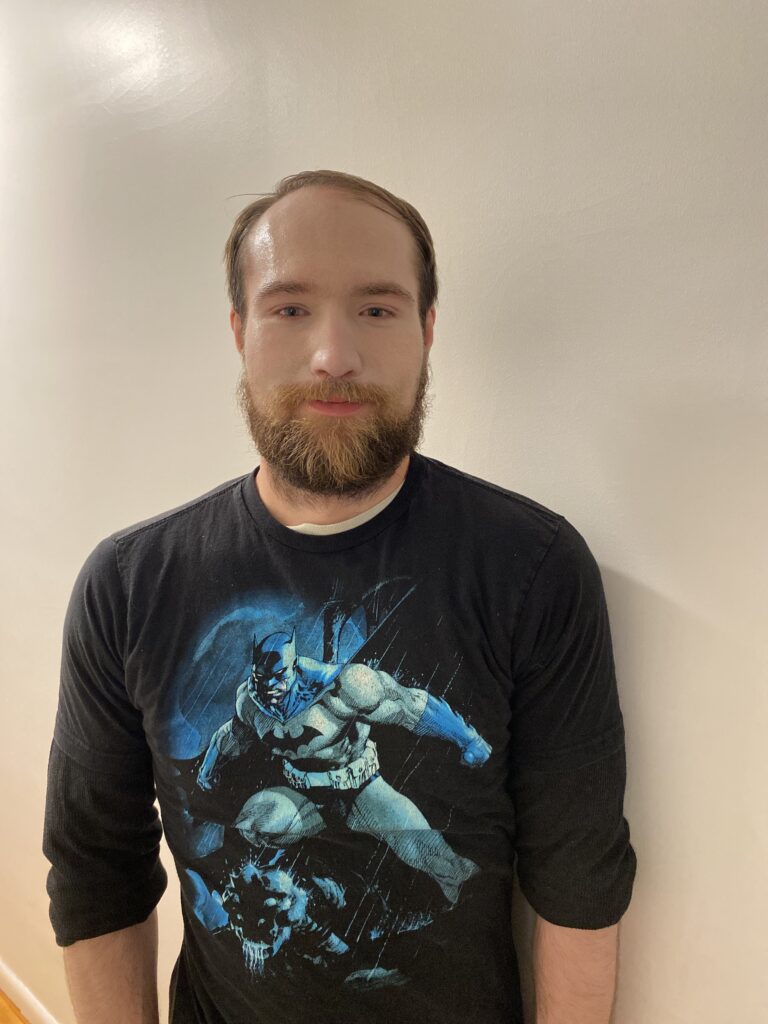 "I started working with Mid-State Literacy Council (MSLC) in November 2021. I want to get my GED so I can possibly go to school or get a better job. I am working towards an acting job because I am really passionate about it but need a job right now. With my tutor, I am learning about math, social studies, reading, and history. Right now, I'm learning about division, multiplication, and percents. Tutoring has helped refresh my memory about what I learned in school.  MSLC is a great program to be involved with especially if you didn't graduate high school or are working towards your GED."
Sign up for our monthly newsletter