Our dream is that no one lacks literacy so everyone can access a life of safety, realized goals, and community participation.
Who We Are
Mid-State Literacy Council is a nonprofit organization created in 1971 to bring literacy in all forms to adults in Centre and Clearfield counties. From English as a Second Language students who've immigrated to the U.S., to those who grew up here and emerged from our region's school systems with only rudimentary reading skills, Mid-State's volunteer tutors have educated and empowered thousands of area adults in its nearly 50-year history.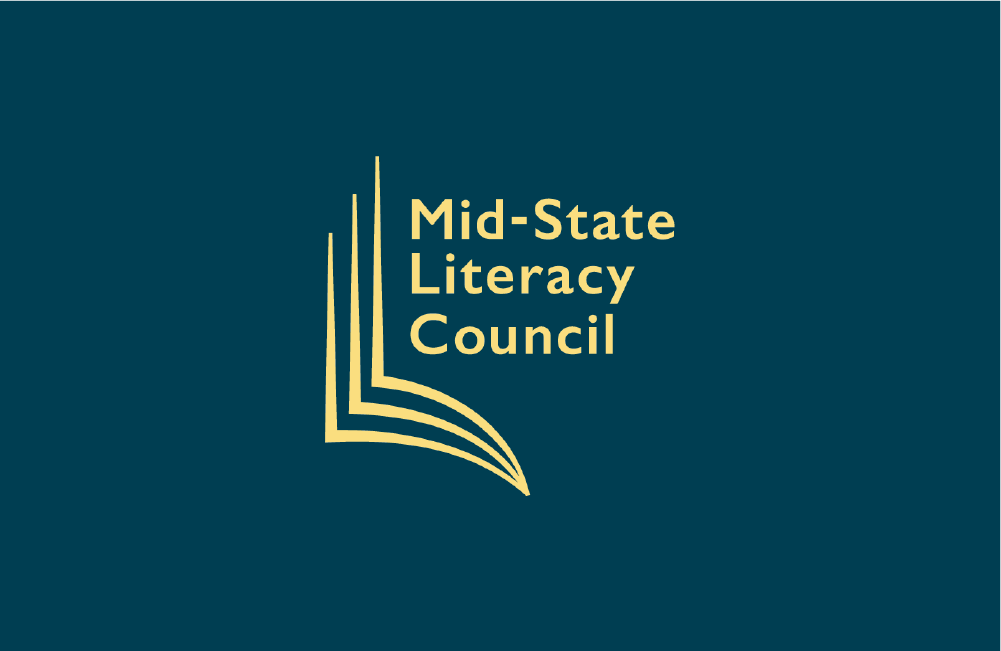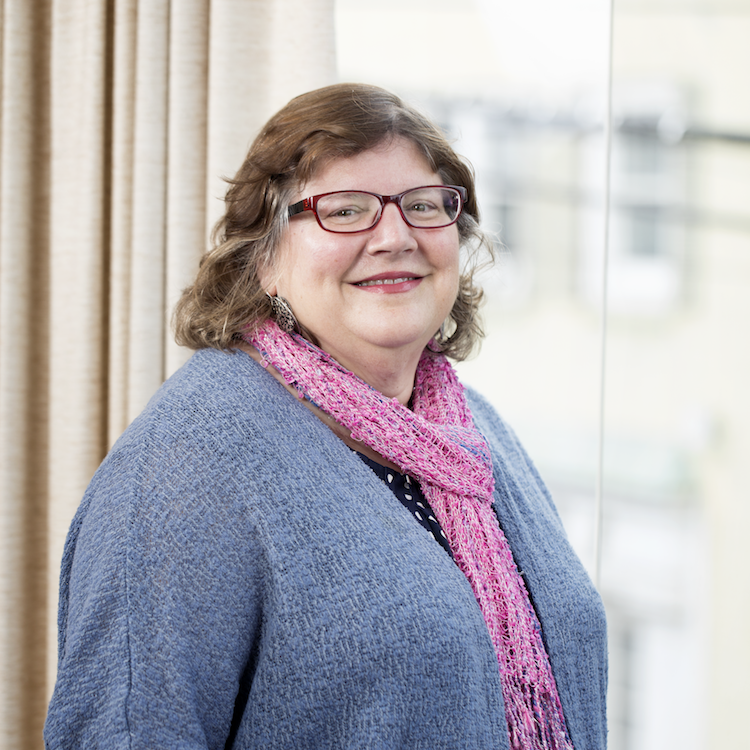 Amy Wilson – Executive Director
Amy's 35-year career in the field of literacy has included 10 years with Mid-State, where she is in charge of the nonprofit's curriculum design; developing resources and funding for its programs; volunteer recruitment and training; and strategic planning to expand literacy services that meet the evolving needs of the community.
Amy was named the 2017 Outstanding Adult Educator for Pennsylvania by the Pennsylvania Association of Adult and Continuing Education, and was given the 2018 Spirit Award from Soroptimists International of Centre County.
In her free time, the Bellefonte resident is learning to play the piano, while exploring music from many eras and cultures.
Erika Reutzel-Bechtel – ESL Specialist
As ESL Specialist, Erika orients and advises ESL students, administers language assessments, designs instructional materials, and mentors volunteer tutors.
Erika joined the Mid-State team in Fall 2019. Previously, she held curriculum-development and teaching positions in Penn State's English for Professional Purposes Intercultural Center (EPPIC) as well as the intensive English programs of Penn State, Pine Manor College, and Harvard University.
Outside of work, Erika enjoys spending time with her family, practicing yoga, and taking walks with her black lab.
Watch Erika's video HERE.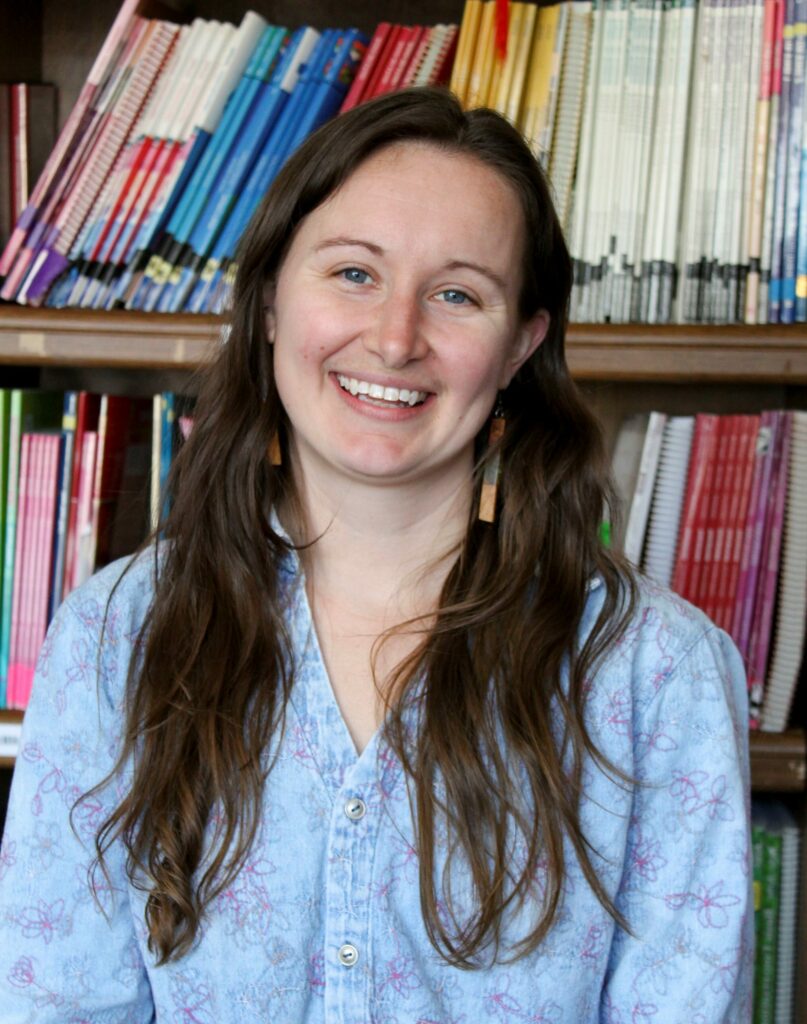 Bridget Schell – ESL Program Coordinator
As ESL Coordinator, Bridget is excited to welcome new and returning students and volunteers to Mid-State Literacy Council. Her priority is to help each individual feel valued and help them identify and achieve their goals.
Bridget joined Mid-State in Spring 2023 after volunteering as a tutor and class teacher for two years. Originally from Massachusetts, she earned her Master's degree from The University of Texas in Austin and has coordinated a range of food security and social service initiatives over the past 10 years in Pennsylvania and Vermont.
Outside of work, Bridget loves to garden, cook, bake, and explore the woods and creeks of Penns Valley where she lives with her husband.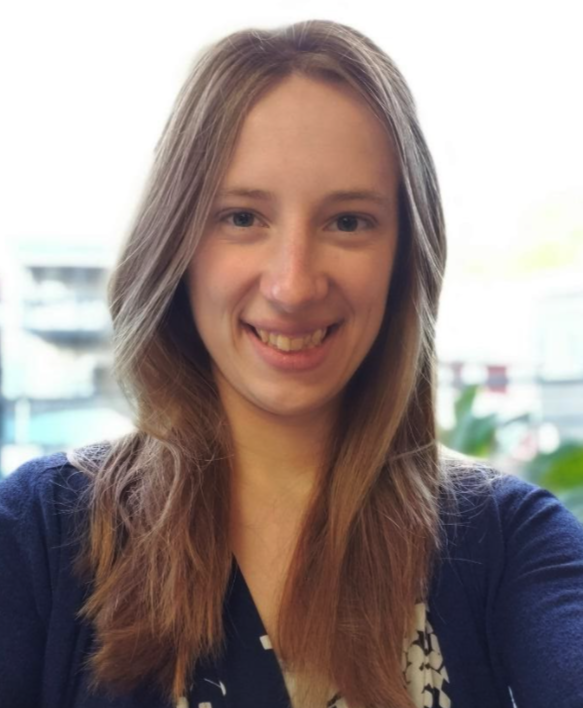 Amanda Giedroc – Literacy Coordinator
As the Literacy Coordinator, Amanda connects students to resources in the community, mentors volunteer tutors, and coordinates programs to support residents of Centre and Clearfield counties.
Amanda joined the Mid-State Literacy Council in October 2021. Previously, Amanda held a fifth-grade teaching position in Colorado Springs working with military students and families. Amanda has tutored students to meet their literacy and math goals in the State College area as well.
Outside of work, Amanda enjoys baking, spending time with family, and hiking!
Sign up for our monthly newsletter